Make spectacular Games
Learn Game Design and Development – For Free
Everything you need to know to create and publish your first game. Learn how to get ideas from your favorite games, think about fun, and design for play. You'll add skills for environment design, world building, and creating obstacles. After that, you're ready to publish!
A complete introduction to scripting for games using the versatile Lua programming language and the Core game development platform. Add an array of game coding skills to your toolbox and take your game development to new heights!
Turn your first game into a multiplayer masterpiece, and learn all the essential Core components while you do it! Projects are inspired by a popular squad shooter, but can be adapted for many different games. No experience necessary.
Created with Core: Professional-grade tools, 100% free
Everything you need to make games from start to publish, all in one place. Powered by Unreal Engine.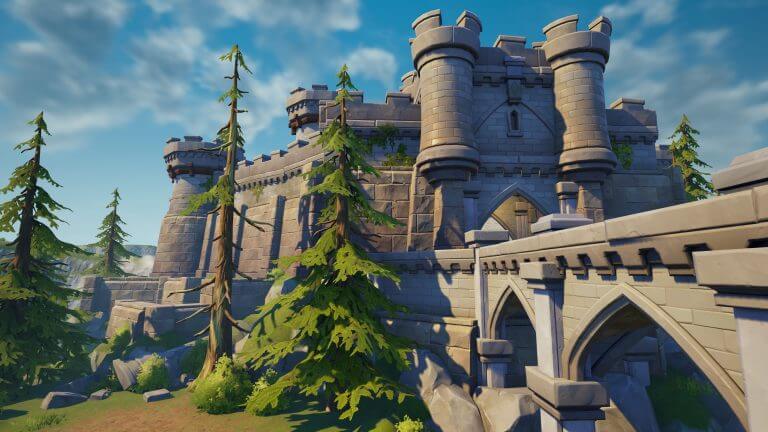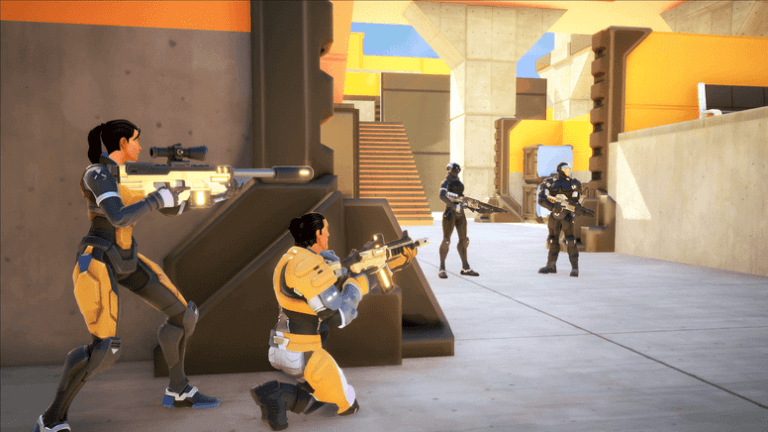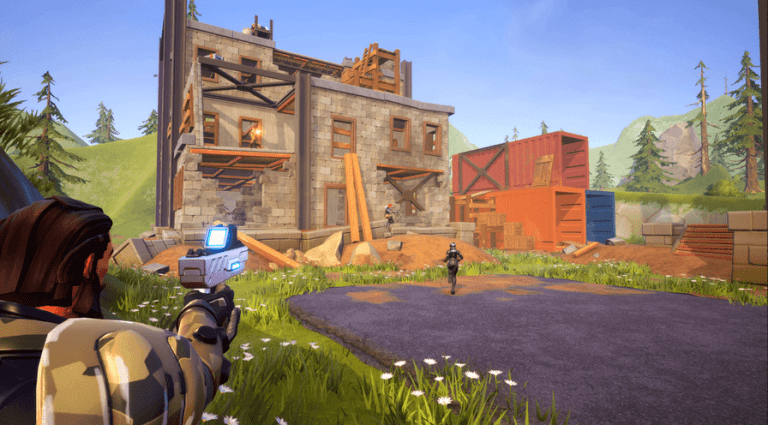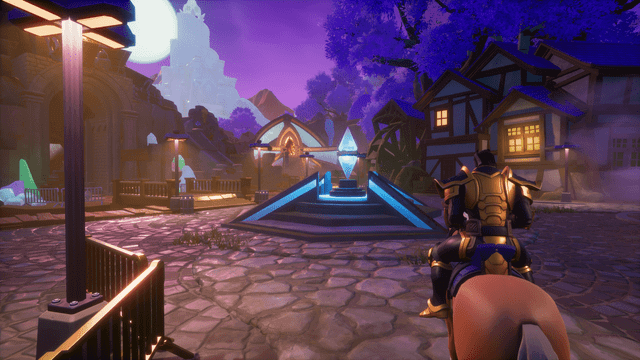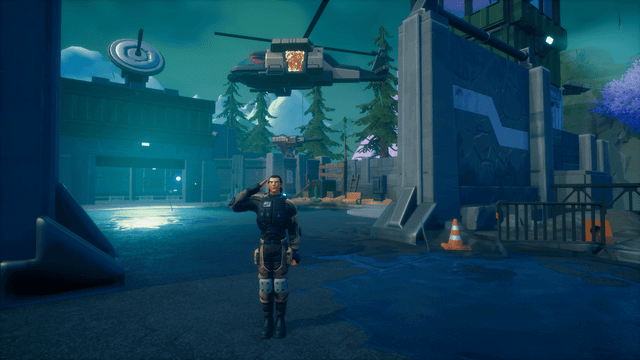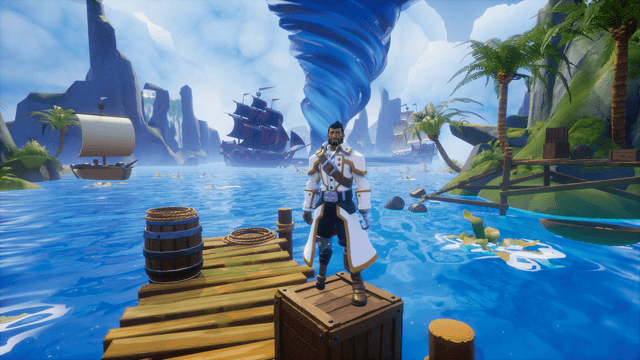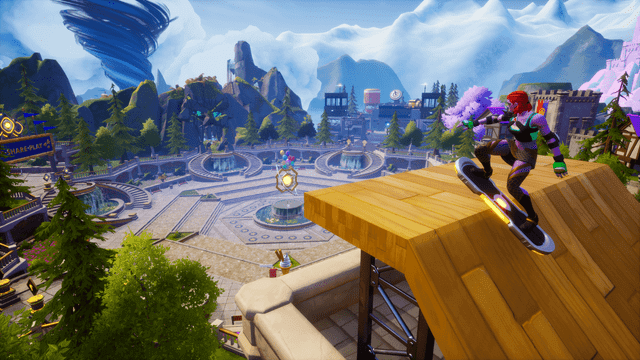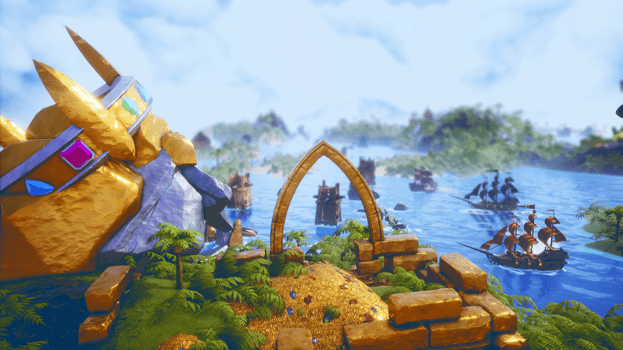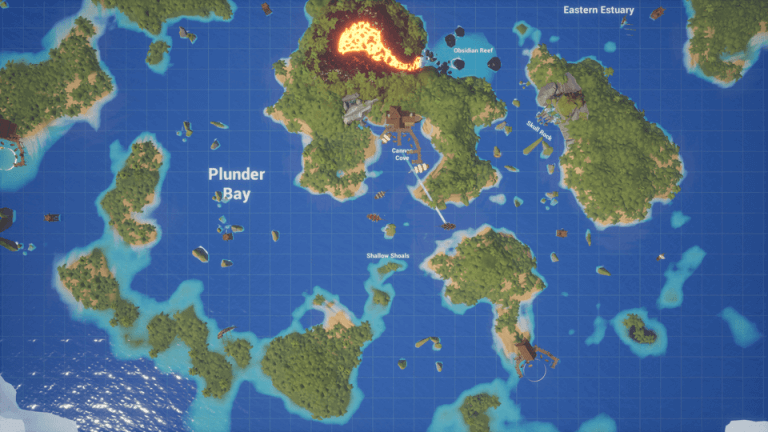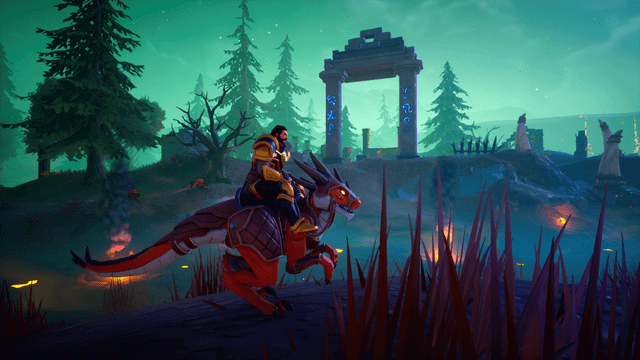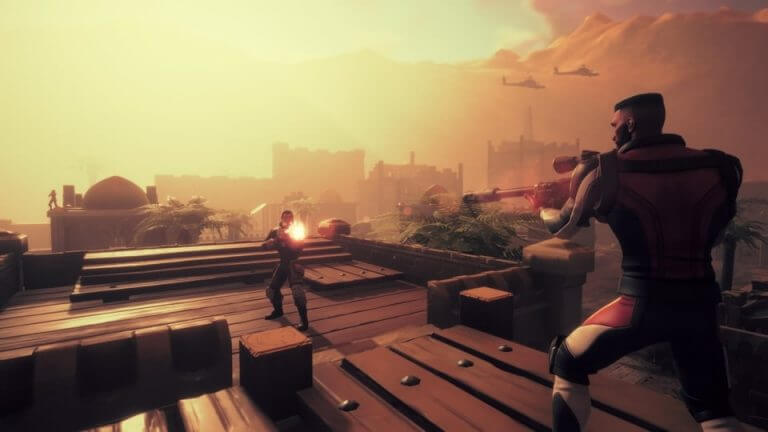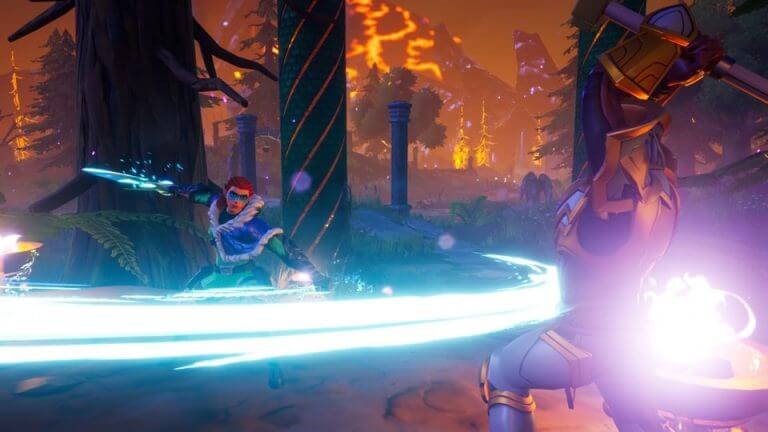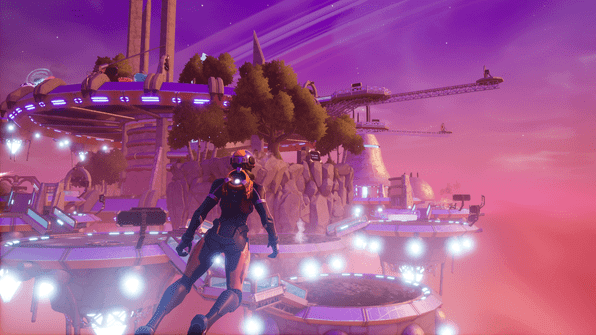 Make Real 3D Multiplayer Games​
Shooters? Check. Platformers? Check. 3rd person and 1st person? Check and check.​
Start your game creator career