Make spectacular Games
Learn Game Design and Development – For Free
Everything you need to know to create and publish your first game. Learn how to get ideas from your favorite games, think about fun, and design for play. You'll add skills for environment design, world building, and creating obstacles. After that, you're ready to publish!
Learn the many uses of visual effects, post processing effects, and lighting in creating feedback that makes every loot drop a thrilling experience.
Learn how to create new mechanics for your game. We teach you how to use a Core Framework to build a squad shooter inspired by Valorant and Counter-Strike, or how to use these lessons to introduce new challenge and player options into any existing game.
Created with Core: Professional-grade tools, 100% free
Everything you need to make games from start to publish, all in one place. Powered by Unreal Engine.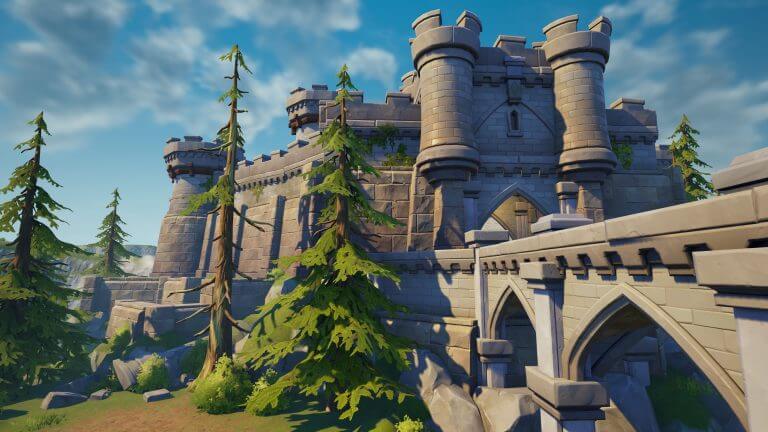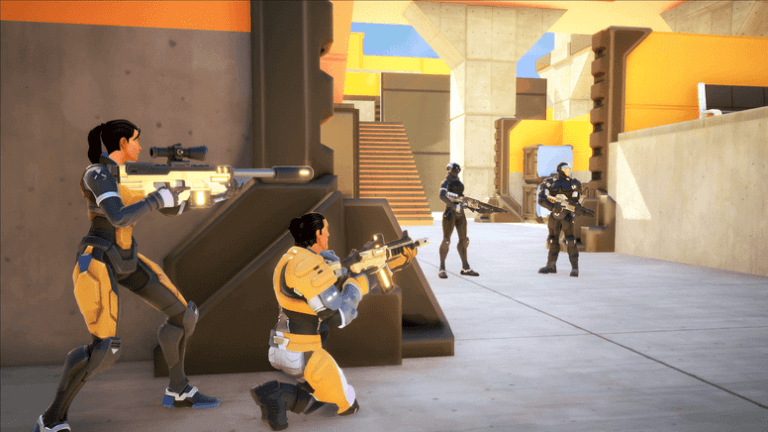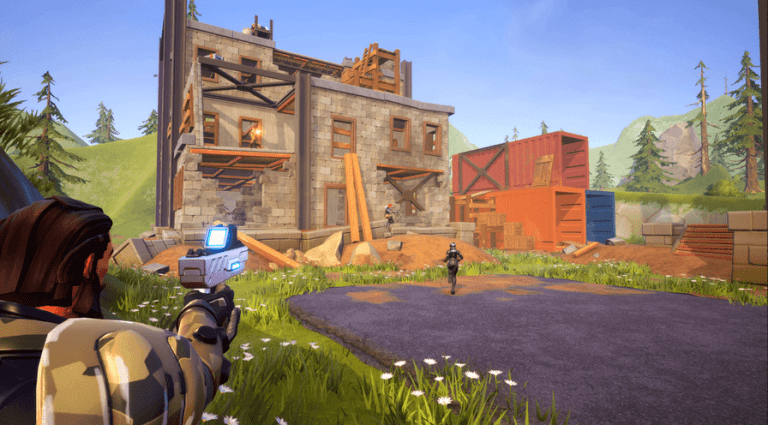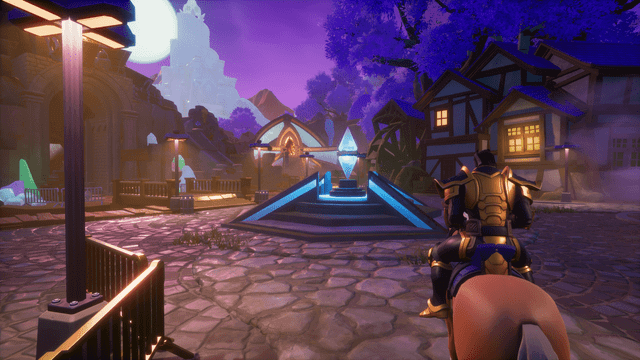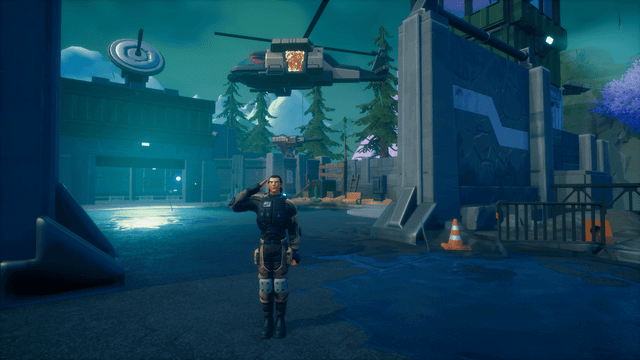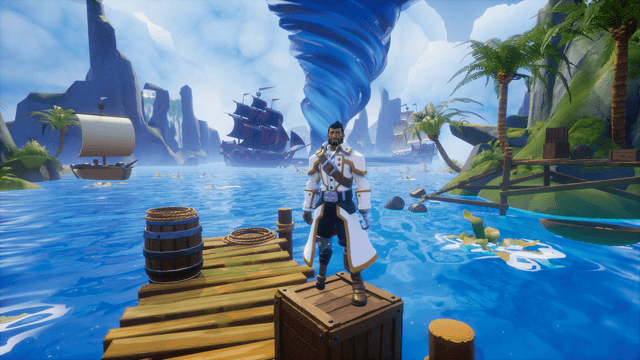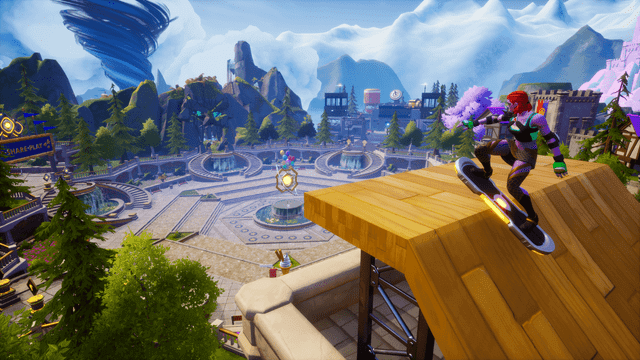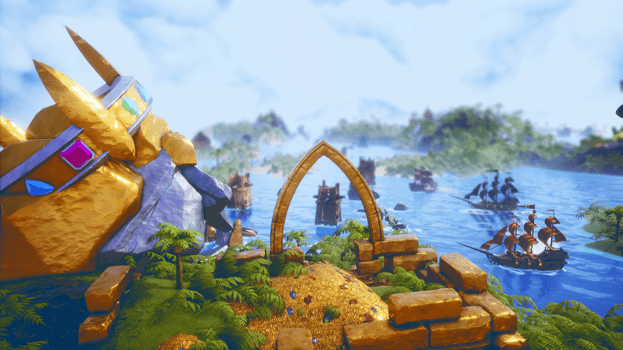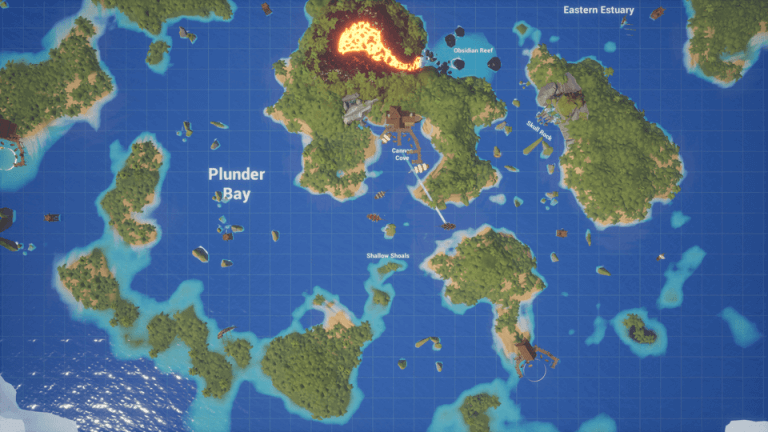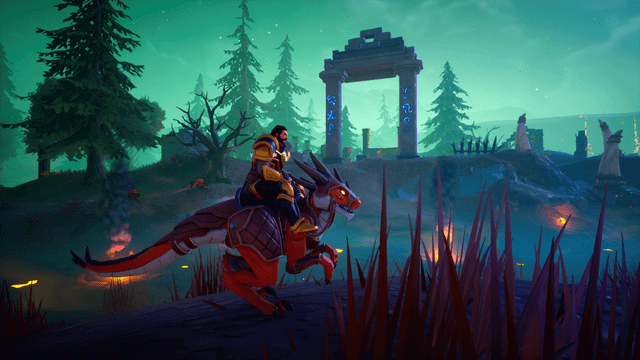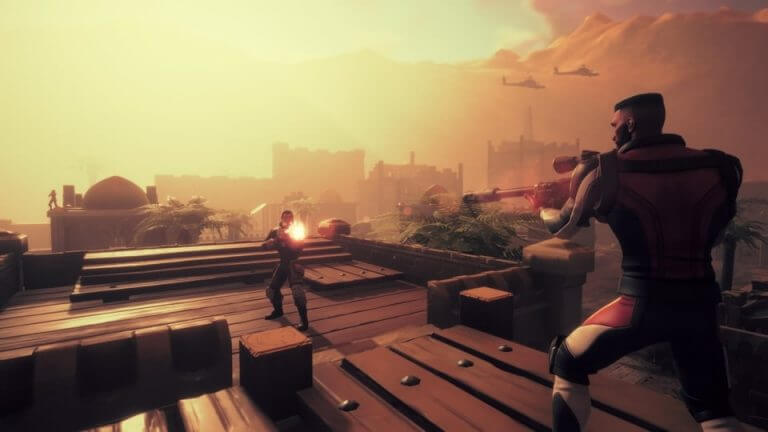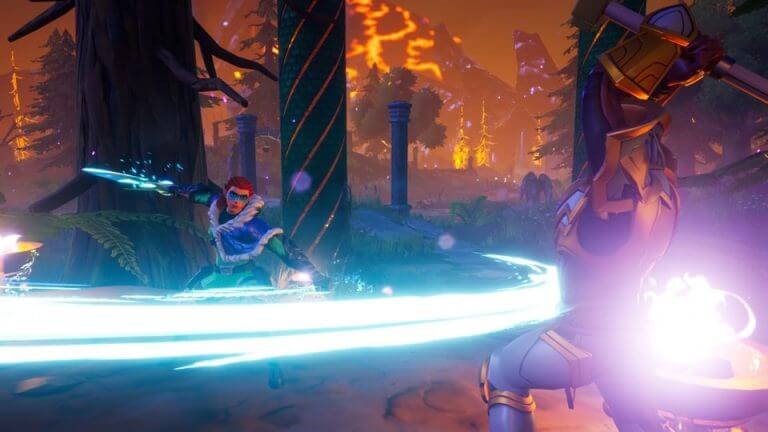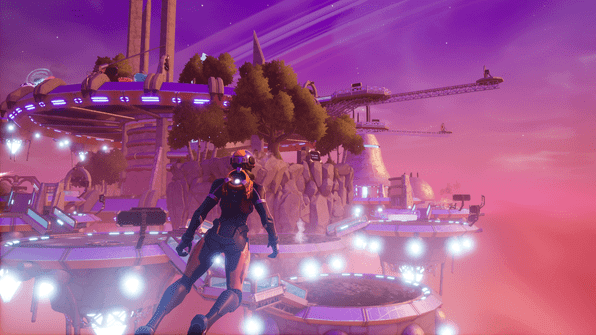 Make Real 3D Multiplayer Games​
Shooters? Check. Platformers? Check. 3rd person and 1st person? Check and check.​
Have a question? Want to know more? Our instructors stream on Twitch twice every week.
Start your game creator career