In the previous lesson, we just changed the color of the material but you can completely change the properties of a material by creating new Custom Materials from those basic materials. Using those Custom Materials allows you to get an almost infinite number of textures for your object. In this lesson, we will create our first custom material and we will look at some examples of more complex materials.
Create a custom material
To create a custom material, click on an object, scroll down through the Properties to the Material section and click on the New Custom Material button. Creating a new Custom Material allows you to apply this specific material to various objects. Your Custom Materials can be found in Project Content > My Materials. Click on the Edit button to open the Material Properties.
Tip: some 3D objects have materials that are not available as Basic Material. If you want to use the wood texture of a table, you can create a new Custom Material and apply it to another object.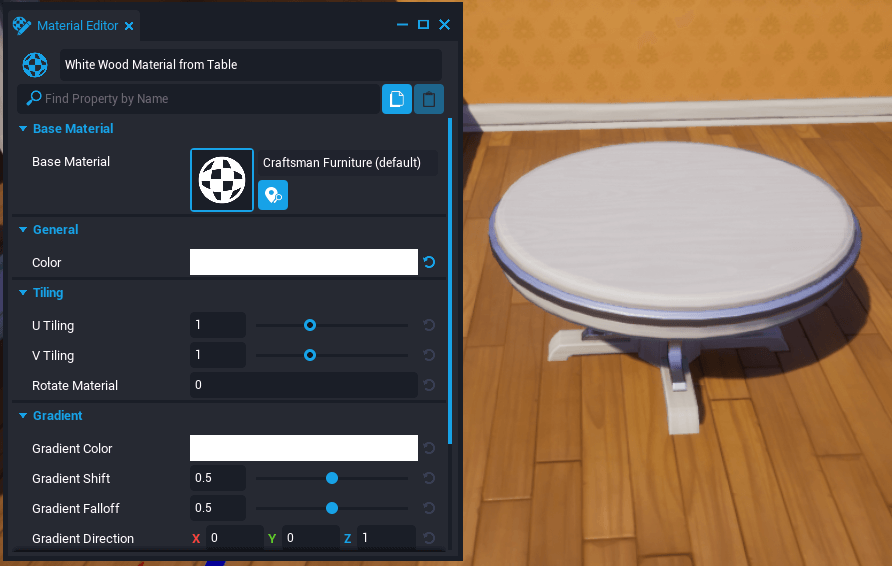 Examples of customizable materials
To give you an idea of how some textures can be customized, here are some examples of base material next to their custom materials.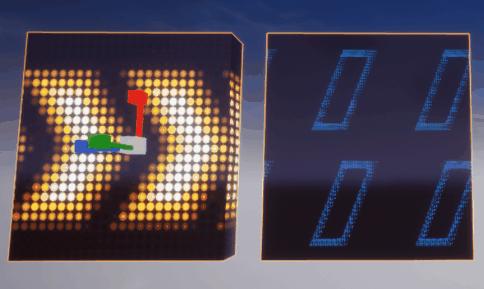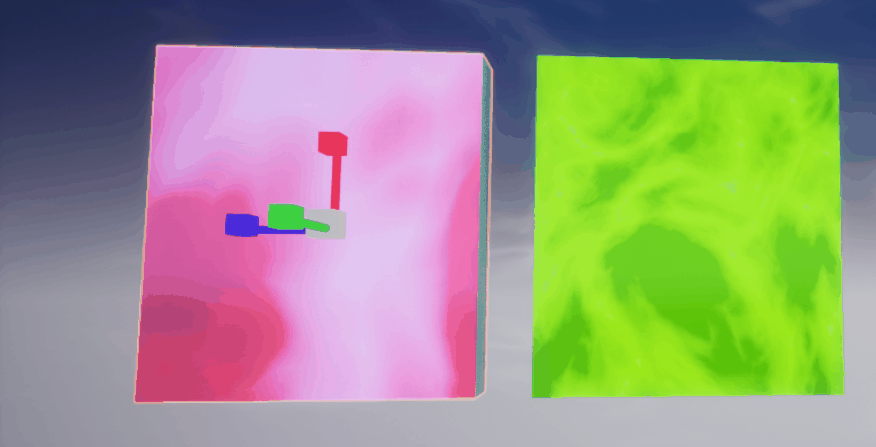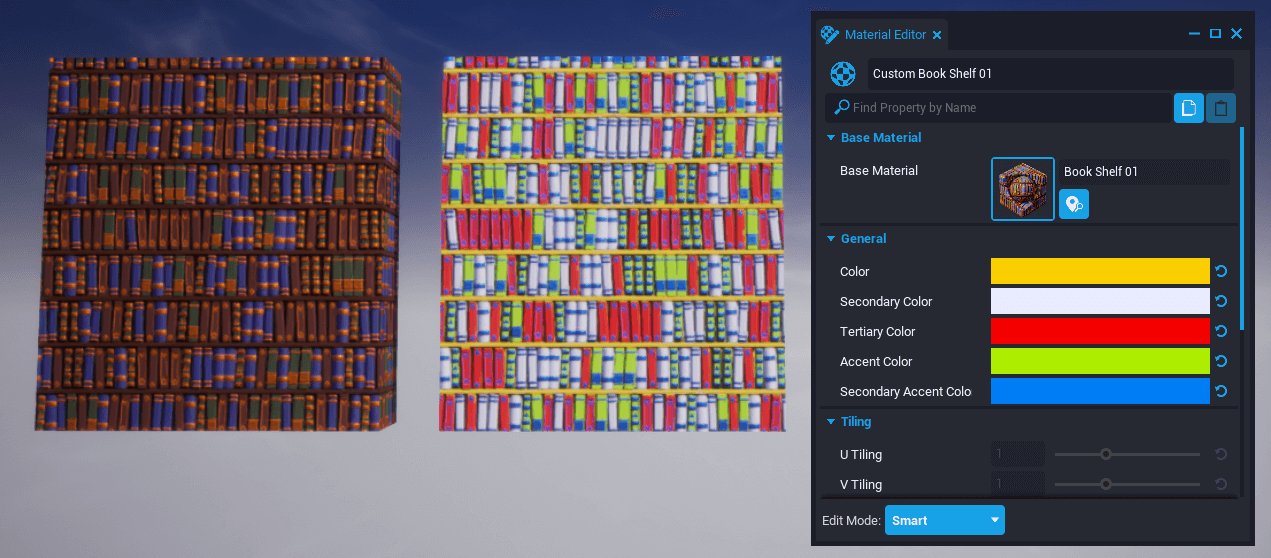 Try it in Core! Create a Custom Material, apply it to any objects of the house and update the Material Properties.